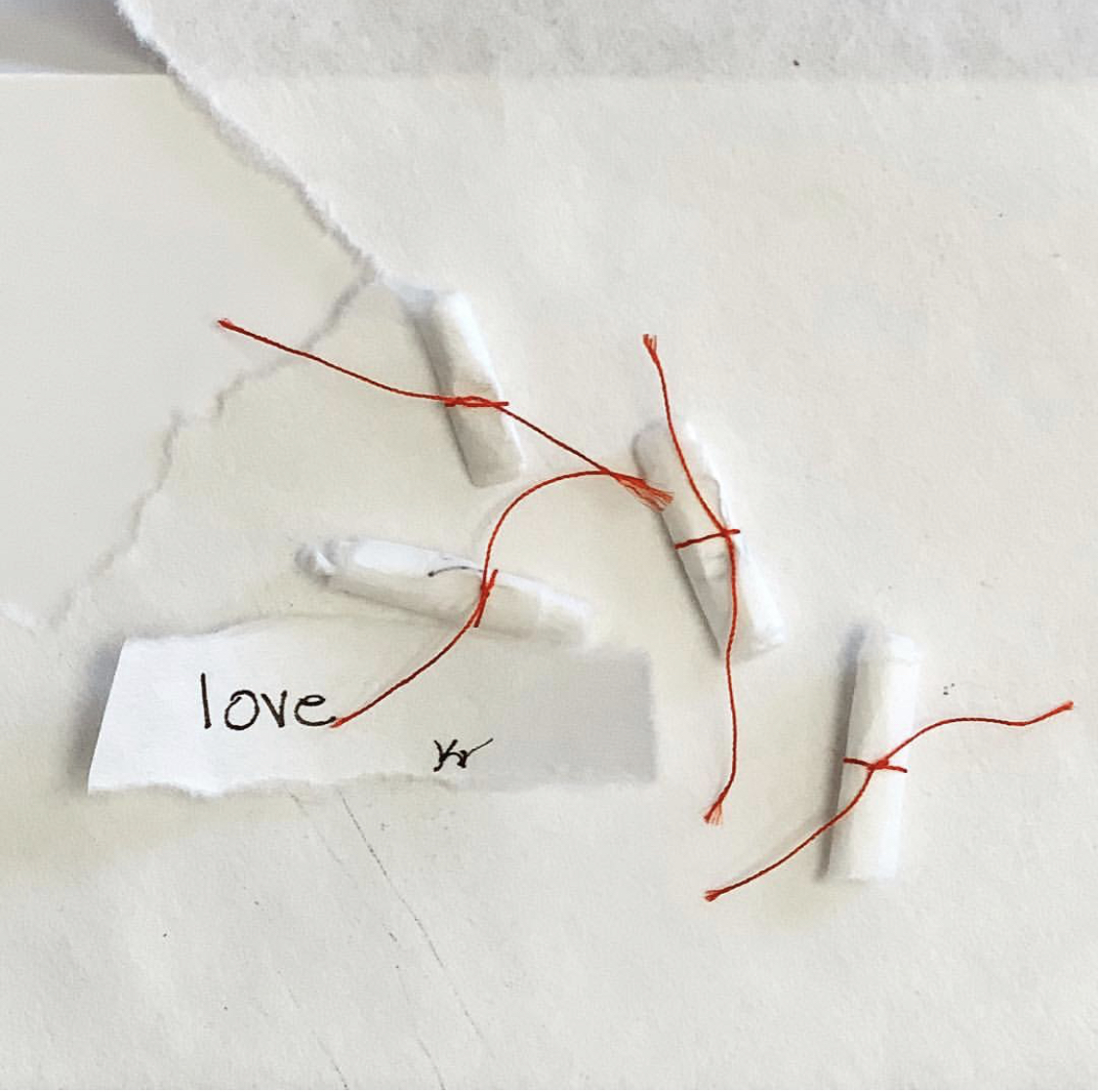 I place a tiny talisman within each inter-layer to imbue these works with the most powerful force on Earth.
I have added layers where color washes and actual light suspended in the inter-layer soaks through my painted panels.
Luminosity #1-4
24 x 18 inches
Silver detailing in corners, with a simple wire system for installation.
Available though Atelier Newport